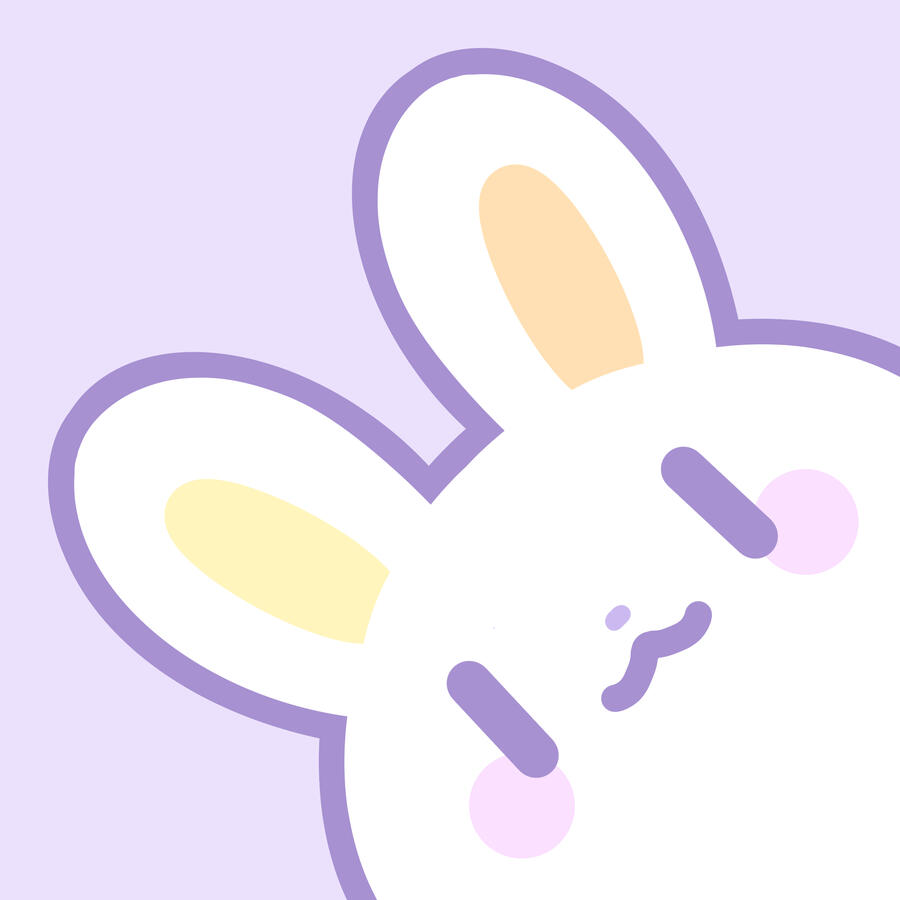 ⭐️ About ⭐️
Illustrator | Grad Student | Small Business OwnerHiya! I'm Chaobu and I'm a Taiwanese-American artist that likes making cute things!
Ongoing Projects
---
None I can talk about!
---
Other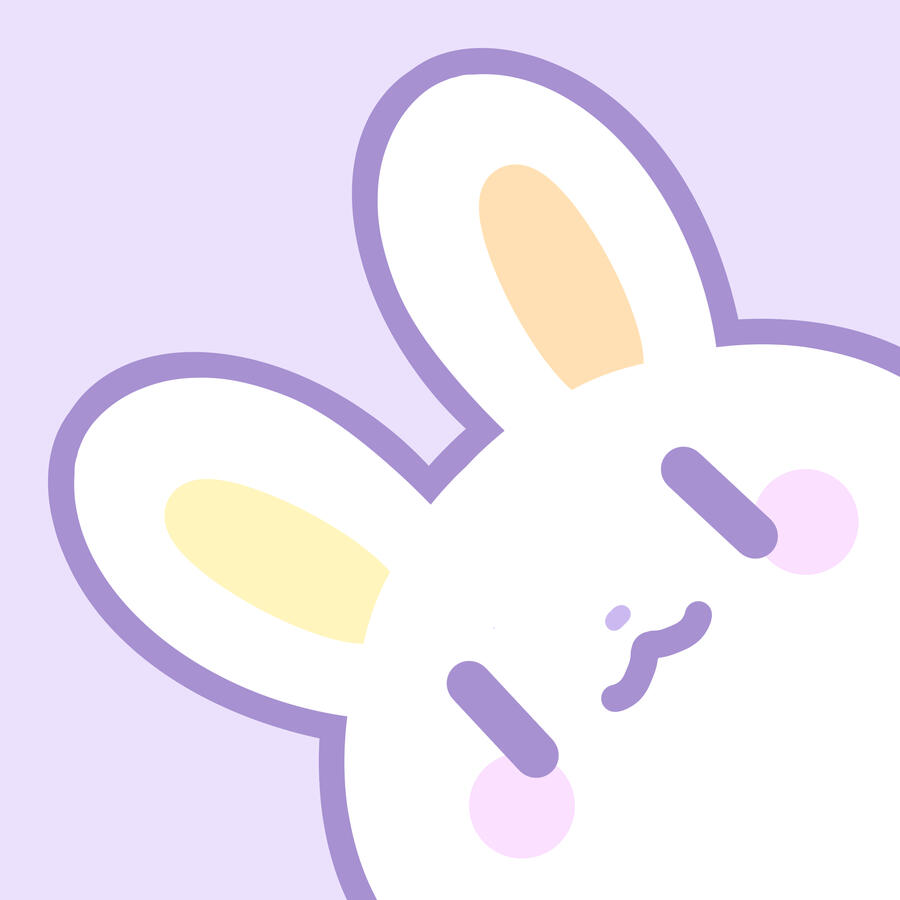 ⭐️ Upcoming Drops and Restocks! ⭐️
FUTURE (DATE UNKNOWN)
- Reusable bags
- Patches
- Beardie ita bag + pins
- DGS mascot charmsOTHER
If it's not on the restock schedule, it probably won't be restocked.Going forward, Pokemon items WILL NOT be restocked once they sell out!
Art
⭐ Are you open for commissions?
I am not open for commissions at this time.
---
⭐ Can I use your art as an icon/background?
You may use my art for social media icons and backgrounds (or other personal, non-commercial uses) for free. I just ask that you credit me somewhere in your profile.I ask that you DO NOT use art that was commissioned by someone else or art of my/my husband's FFXIV OC's (Grimm, Chai, Clove, Kevin, Croissant) for these purposes
---
⭐ Can I repost your art with credit?
Please DO NOT repost my art on social media or any other website (Twitter, Instagram, Tumblr, Reddit, or any other place)! It doesn't matter if you want to credit me. Please do not repost my art.
---
⭐ What program do you use to draw?
Procreate for the iPad!
Merch
⭐ Will (insert item here) be restocked?
Please see the Restock Schedule for upcoming and planned restocks. If it's not on the restock schedule, it won't be restocked.
---
⭐ Where do you get your pins/charms/stickers/etc made?
Due to previous experiences, I am no longer comfortable sharing my manufacturers for my merch.
---
⭐ What is your pin grading scale?
Standard: The highest grade available! Standard pins may have very minor imperfections that are only visible at specific angles or at extremely close distances (less than a few inches away). As a rule of thumb, if it looks good in regular daylight from about a foot away, it's standard grade!Examples of minor imperfections that are acceptable for a standard grade pin include: minor surface scruffs on metal, slightly lower/higher enamel fillings in small areas, screenprint that is off by less than 1 mm.Seconds: Seconds pins have minor flaws. Flaws on Seconds grade pins are random! I can't tell you exactly which flaws you will receive when ordering a Seconds pin and I cannot accommodate specific flaw requests. As a rule of thumb, if a flaw is visible from about a foot away, it's seconds grade!Examples of seconds imperfections include: moderate scruffs on enamel, wrong color fill in minor areas, missing screenprint, dust or specks in enamel.