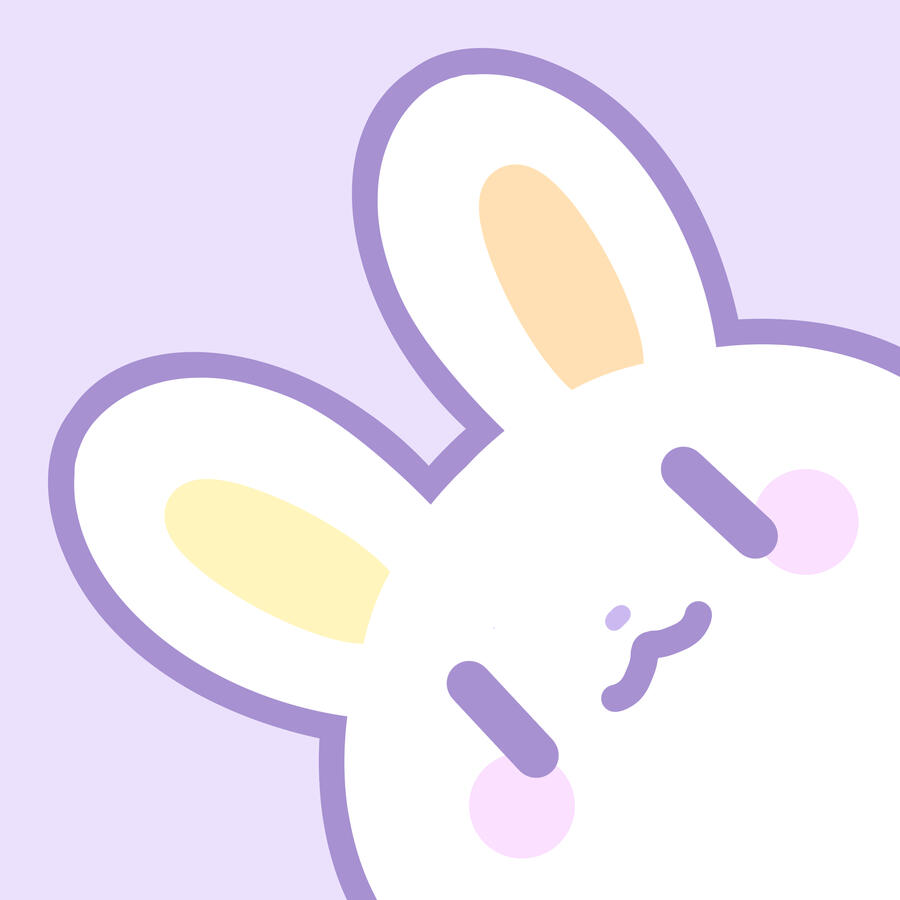 ⭐️ About ⭐️
Illustrator | Small Business Owner | Devourer of SnacksHiya! I'm Chaobu and I'm a Taiwanese-American artist that likes making cute things!
Ongoing Projects
---
None that I can share! ;)
---
Other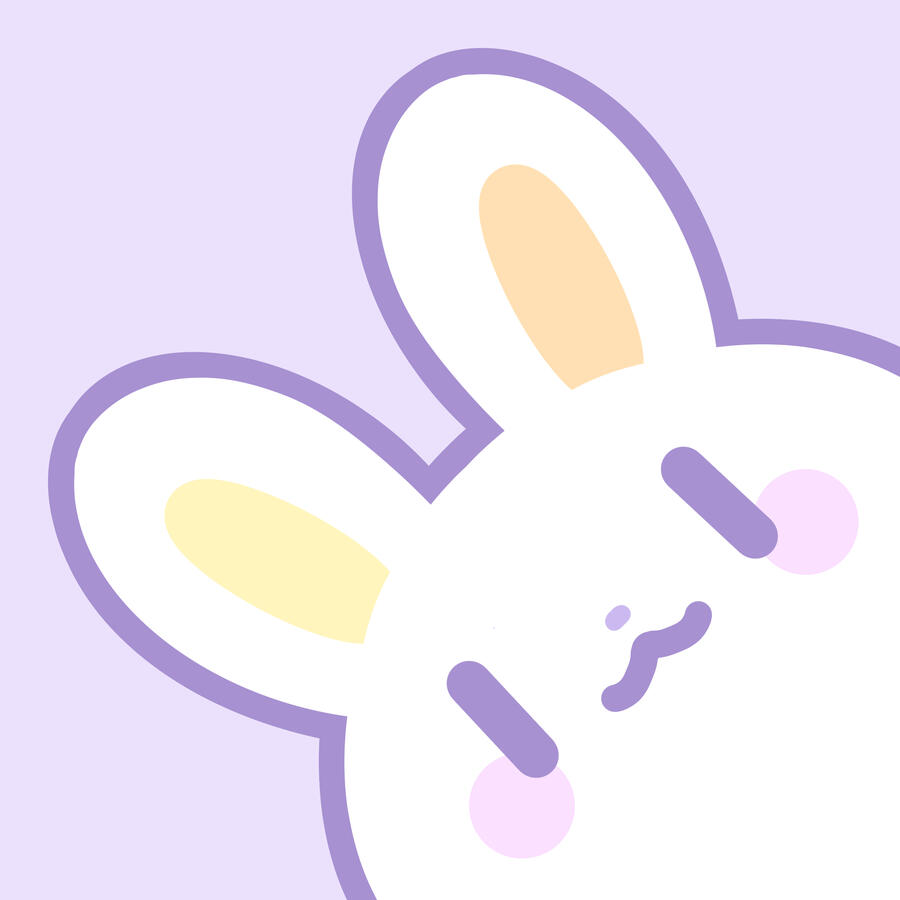 ⭐️ Upcoming Drops and Restocks! ⭐️
Sept 29
- Fat Cat stickers for Lunarcon!EARLY OCTOBER
- Pride Dragon enamel pins (Pan, Ace, Bi, Trans, Aro, Aroace, Demigirl, Demiboy)NOVEMBER
- More Tiny Reptiles and Sweet Delights added to the public shop
- Herpetology seconds pin grab bagsFUTURE (DATE UNKNOWN)
- Summoner and Red Mage microfiber cloths
- Mini Minions pastel charms (Major General)
- Aprons!
- Bucket hats!OTHER
If it's not on the restock schedule, it probably won't be restocked.Going forward, Pokemon items WILL NOT be restocked once they sell out!
Art
⭐ Are you open for commissions?
I am open for YCH commissions! Please see the form (includes examples) here.
---
⭐ Can I use your art as an icon?
You may use my art as your social media icon for a personal account. I just ask that you credit me somewhere in your profile.I ask that you DO NOT use art that was commissioned by someone else or art of my/my husband's FFXIV OC's (Grimm, Chai, Clove, Kevin, Croissant) for these purposes
---
⭐ Can I repost your art with credit?
Please DO NOT repost/reupload my art on social media or any other website (Twitter, Instagram, Tumblr, Reddit, or any other place)! It doesn't matter if you want to credit me. Please do not repost/reupload my art.
---
⭐ What program do you use to draw?
Procreate for the iPad!
Merch
⭐ Will (insert item here) be restocked?
Please see the Restock Schedule for upcoming and planned restocks. If it's not on the restock schedule, it won't be restocked.
---
⭐ Where do you get your pins/charms/stickers/etc made?
Due to previous experiences, I am no longer comfortable sharing my manufacturers for my merch.
---
⭐ What is your pin grading scale?
Standard: The highest grade available! Standard pins may have very minor imperfections that are only visible at specific angles or at extremely close distances (less than a few inches away). As a rule of thumb, if it looks good in regular daylight from about a foot away, it's standard grade!Examples of minor imperfections that are acceptable for a standard grade pin include: minor surface scruffs on metal, slightly lower/higher enamel fillings in small areas, screenprint that is off by less than 1 mm.Seconds: Seconds pins have minor flaws. Flaws on Seconds grade pins are random! I can't tell you exactly which flaws you will receive when ordering a Seconds pin and I cannot accommodate specific flaw requests. As a rule of thumb, if a flaw is visible from about a foot away, it's seconds grade!Examples of seconds imperfections include: moderate scruffs on enamel, wrong color fill in minor areas, missing screenprint, dust or specks in enamel.
Commissions ToS
☆ I have the right to decline any commission for any reason.☆ By commissioning me, you agree to my terms of service.☆ Commissions are NOT first come, first served. I will take a limited number of commissions per round.☆ Let me know if you have a deadline. Tight turnarounds may incur a rush fee.☆ Armor and intricate designs may be simplified.☆ I do not permit my work to be used under any circumstances for NFTs or for training artificial intelligence.The Process!
☆ Fill out this form to request a commission!☆ If your commission is selected for the round, I will contact you to confirm pricing and invoice details.☆ I will send you the invoice.☆ After the invoice is paid, I will begin working on your commission.☆ I will send you a sketch for approval. Up to three rounds of edits can be made at this stage. Any additional edits at the sketch stage will incur revision fees.☆ After the sketch is approved, I will line and color your commission!☆ After lining and coloring is completed, I will send you the finished artwork. Major changes at this stage will incur an additional fee. I may be able to make minor changes on a case-by-case basis.☆ I will post finished commissions to my social media. If you do not want your commission posted, please indicate so in the commission form.Payment
☆ I require payment before I start your commission.☆ I can either invoice you through Square or Paypal.☆ Extra charges will apply for rush orders.☆ I cannot offer refunds for completed commissions for any reason.☆ If a customer requests a refund on a commission that is already in progress, I can only offer a partial refund based on commission progress.Turnaround
☆ Please allow 2-4 weeks for your commission to be completed.Usage Rights
☆ Commissions are for personal, non-commercial use.☆ Using commissioned pieces for social media icons, wallpapers, posting on your own social media, a small run of stickers/merch for just yourself, is ok!☆ Do not pass off the commission as your own work.☆ If you would like to use your commissioned piece for merchandise to sell, to use for advertising purposes, or for other commercial uses, email me at [email protected] to discuss commercial rates.☆ Unless discussed otherwise, I retain all rights to my work and have the right to upload completed commissions to my social media and to use as examples for future commissions.